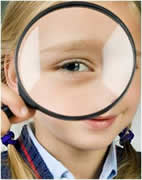 Analysis of existing research
Frequently, existing research that a client already has can yield very productive insights that can be used to drive marketing success. This review could be initiated when a new product or service is being considered, before a relaunch or as part of a new product development programme.
Usually this type of analysis is focused on a particular direction or area; alternatively the review could take a free-ranging look at all areas of potential interest for the future.