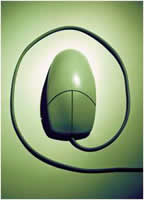 Online Quantitative Research Studies
Where a communications question needs a quantified answer, CSRC can provide a rapid answer amongst the target group via a bespoke online study. This may be near the end of a communications development programme, or it may be to fill in a gap in knowledge about the sector or the target at an early stage. Typical questions that can be answered include:
Which age group show the most potential for my brand / service?
How far behind the market leader are we on specific brand / service measures?
To what extent will an edgy and impactful new communications route seriously offend any of the target audience?
Which one of two potential communications routes should we develop to answer our objectives?
Online studies can give answers in 2 -3 days, ideal for the tight schedules of most communication development schedules.