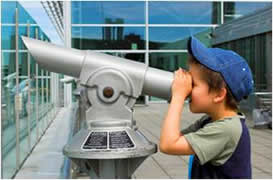 Communications Review
Communications reviews – for a brand, a category or new market , across all communications media. These are particularly helpful before a brand launch or relaunch or when reviewing campaign strategy.
CSRC can access all the main communications activities in the sector you're interested in and provide a review identifying trends and opportunities.
The review can focus primarily on the content of competitive messages and additionally it can cover the sector semiotics, media channel selection and strategy.